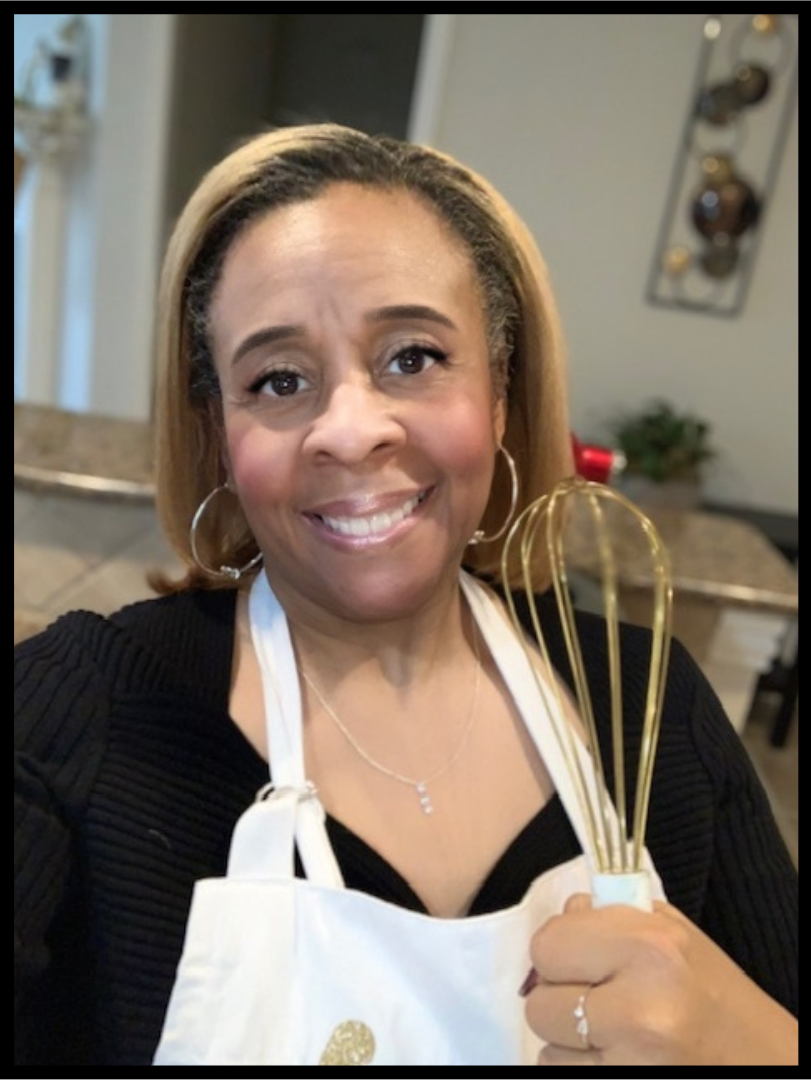 Hi! I'm Bridget, founder of Decadence Sweets, a gourmet dessert company. I wear many hats - I am a mom, traveler, motivator, and a passionate sweets pusher. Always having a love for cooking and baking, I would whip something up in the kitchen with my mom's guidance, her recipies and the cookbooks she had. In elementary school, I got an Easy Bake Oven for Christmas and thought I was doing something making those teeny tiny cakes and cookies. (Remember how small they were? - I still have mine and it still works! :-))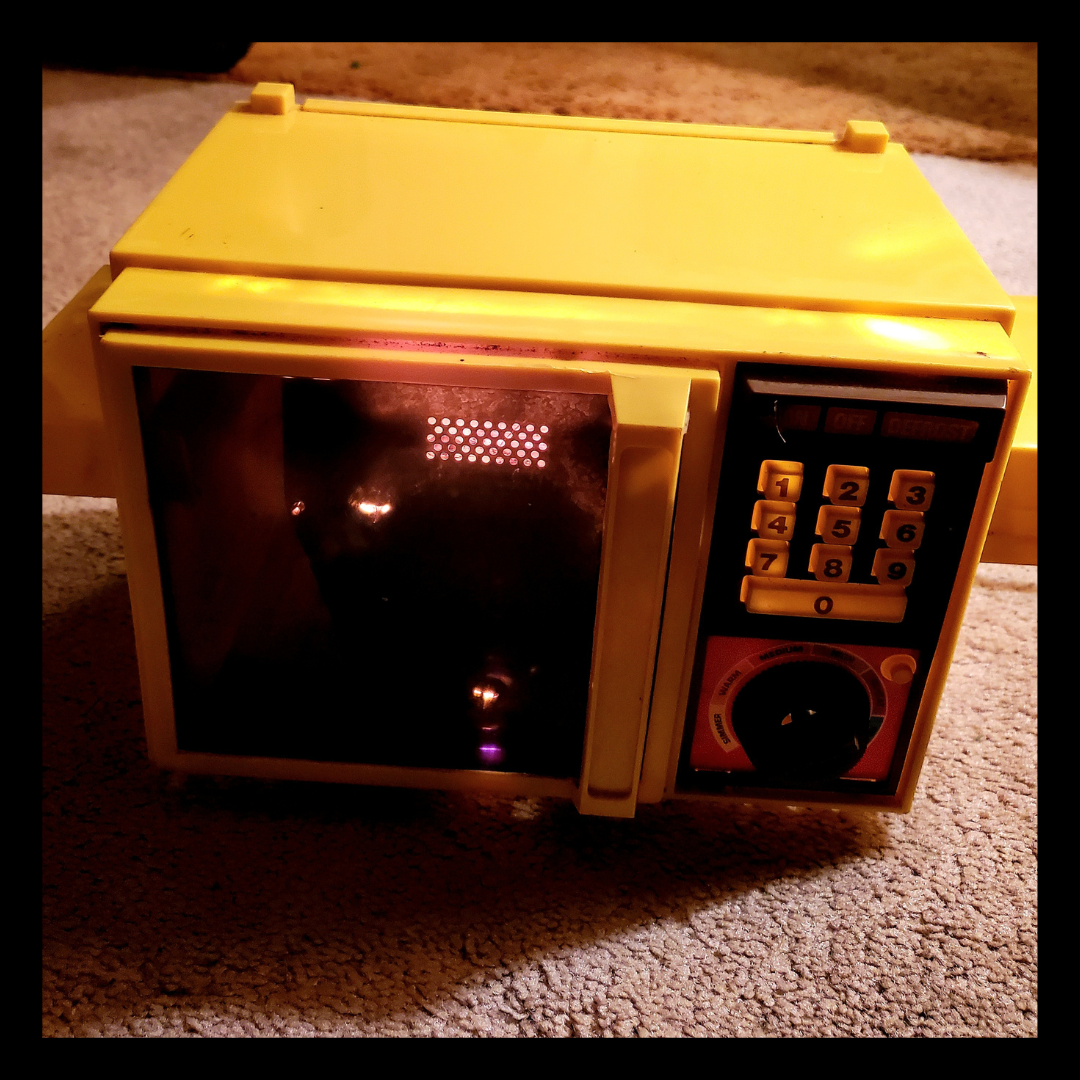 As time went on (growing up, relocating, getting married, having a child, etc.), one thing has never changed throughout is my love for the kitchen.
In 2021, my husband was diagnosed with GIioblastoma Multiforme Grade 4 (a highly aggressive brain cancer) and throughout the caregiver role, baking became my outlet. He subsequently passed away, and I decided to renew this passion by recreating magic in the kitchen and sharing treats with my family and friends, and they were a hit! Alas, Decadence Sweets was born. We operate out of a commercial kitchen in the Dallas/Forth Worth Area (Little Elm/Frisco).

We are a bakery that uses only the finest ingredients and take special care in providing you with a taste that is rich, tasteful, and simply, put decadent.